Providing a tailored home experience to intuitively fit your lifestyle.
A&E's team has mastered the myriad of skills necessary to design, build and integrate your dream home's entertainment, automation, security and power management systems providing you with a single intuitive control system customized for your needs, wants and desires.
A SAMPLE OF OUR SERVICES
Home Theater Design & Installation
Home Automation & Control Systems
Whole House Music Systems
Whole House Lighting Control & Shading Systems
Residential Cogeneration
Residential Renewable Systems
Home Lighting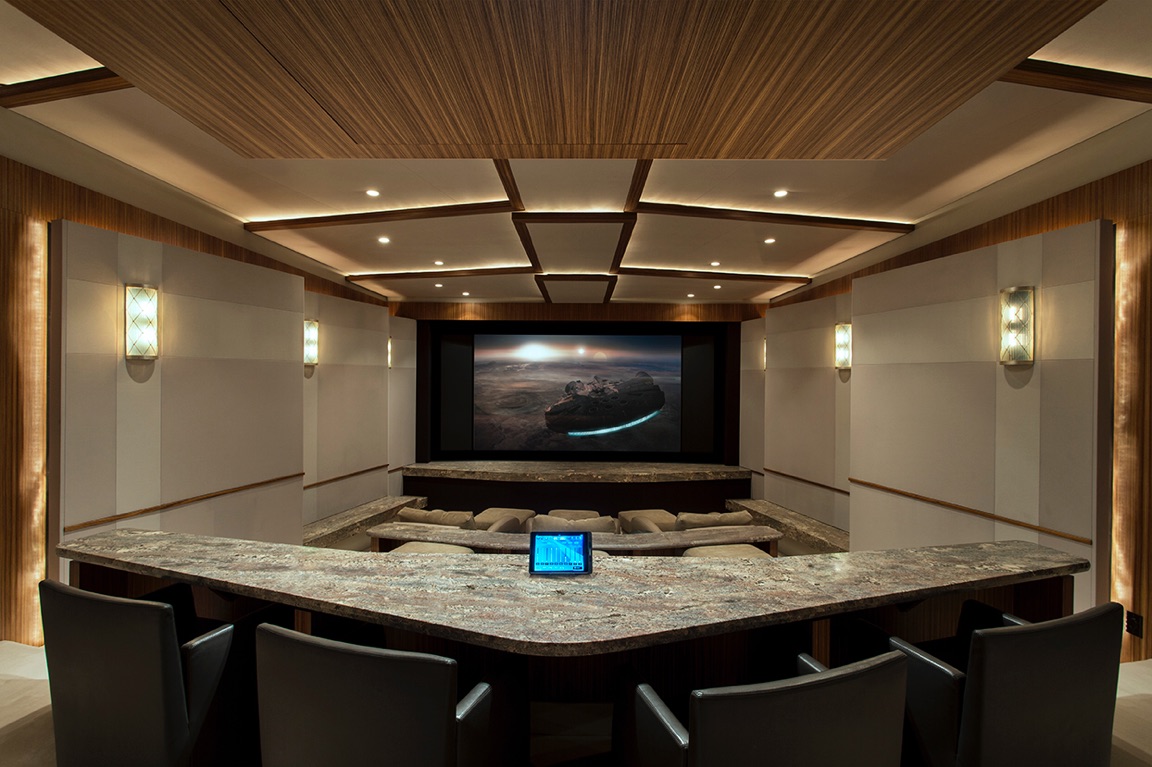 A&e serves some of the most affluent neighborhoods in California and we understand that you expect the best. Contact us with details for an estimate.